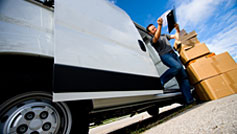 Expedited Services
Keep your industrial operations moving with our expedited transportation services including Hot Shots, Full-size Tractor Trailers, and Local Cartage.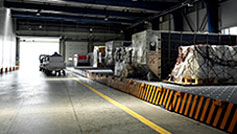 Industrial Storage & Warehousing
Manage and protect your equipment with our AIB approved storage service featuring high capacity space, computerized inventory and protection systems.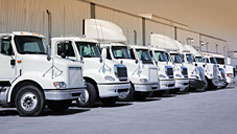 Expert Logistics
Take advantage of our attractive mileage rates and class rate discounts with our distribution services. Dry vans, containerized freight, L.T.L and more.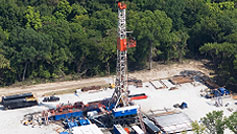 Fluid Services
Providing reliable fluid supply, transportation and distribution to your work site. Regular and all-green lines available for your work demands.