Excellence in Expedited Services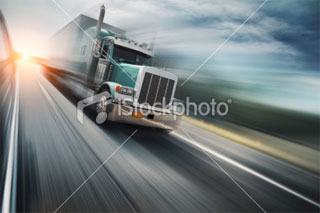 For over 45 years, Trenco Expedited Services has served much of the Mid-Atlantic region, providing expedited transportation services to the oil and gas industries throughout Pennsylvania, Ohio, West Virginia and New York.
We seek to provide total transportation, distribution and storage services to you, our valued customer, in a manner which demonstrates the highest commitment to quality and professionalism.
Our expert transportation services include:
Hot Shot Trucks
Full-size Tractor Trailers
Importing and Exporting Containers
Local Cartage throughout the Central PA area
No matter the time, no matter the place, and no matter the weather, we go the extra mile for our customers, and to them, that makes all the difference. That's why many of our loyal customers have continued working with us since day one.
To request more information about our expedited services, click here.